WHEN KATY HEART GETS DUMPED THE MORNING OF HER BIRTHDAY, CONNOR MCKINNON WAS THE LAST THING SHE SAW COMING. 
CAN KATY OPEN HER HEART TO THE ONLY MAN TO SET BURN HER FROM THE INSIDE OUT?
Available Now on all retailers
Content Warning:
This book contains references and themes that deals with domestic violence, foul language and sexual scenes
How far can a one-night stand go?
Katy Heart never thought she'd be a one-night stand kind of girl. After getting dumped on her birthday for being too naive, Katy does something out of character and takes home the hot bartender.
What she doesn't expect is to have the best night of her life.

Connor McKinnon is looking for a good time, nothing else. He tried the serious relationship and it bit him in the ass, leaving him alone and miserable. When a beautiful girl walks into his pub asking for his favorite whiskey, her bright eyes and beautiful smile immediately attract him. He is more than happy to escort her home.
Sparks flare hot and bright for these two, but when trouble comes calling and a past love comes back, is a relationship built on a one-night stand strong enough to survive?
"A romantic & sexy world!"

- A Group Reader
"My NEW favorite series!"

-Beta Reader
Subscribe to Ashley Kay's Newsletter
Subscribe to my newsletter, where I announce my biggest news, like book releases or sales readers won't want to miss. Including exclusives for newsletters subscribers only.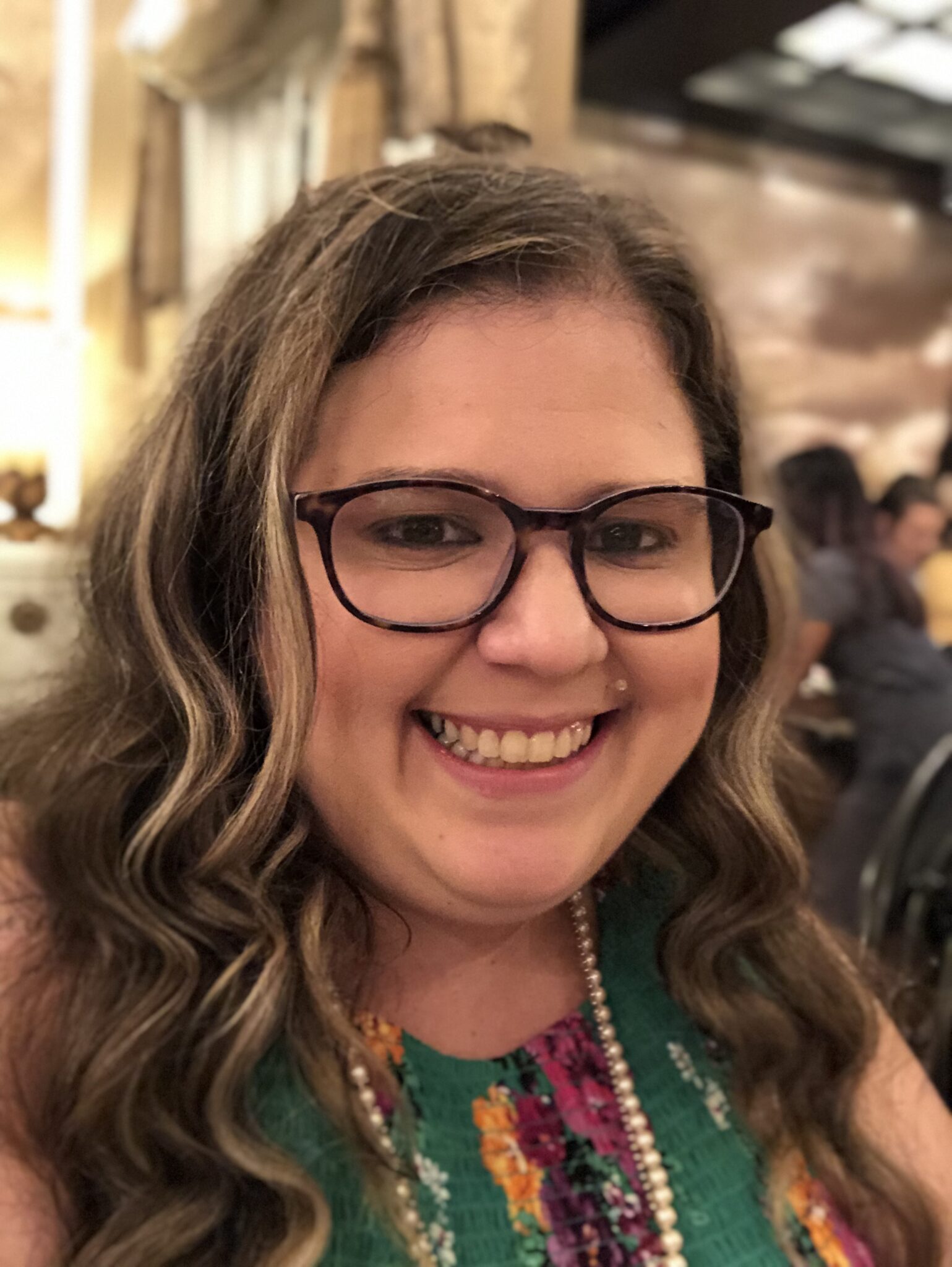 Hey, I'm Ashley – Contemporary Romance Author and lover of all things hot and steamy. I'm a sucker for a growly alpha male – probably why I married one. I'm just a girl who loves creating her own world and crazy characters. Read more below.