Friends, Family and....Love.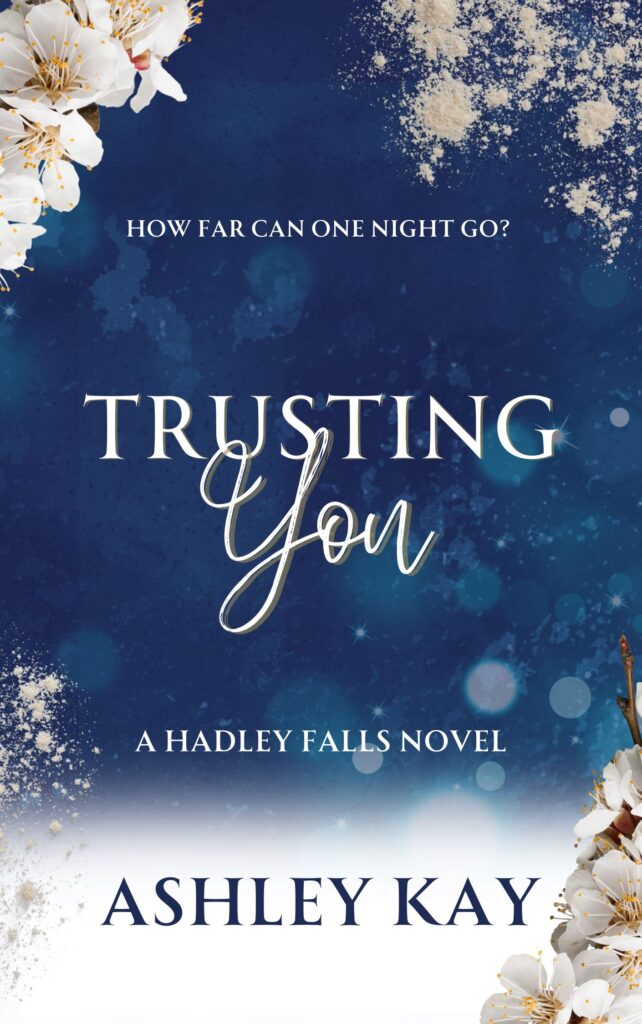 Connor McKinnon -

So what if my ex is back.
I don't want a relationship.
I want to be left alone.

I want the hot brunette
who just walked up to my bar.

Katy Heart -

Dumped on my birthday!
I'm so sick of being the good one,
the girl who does all the right things.

Screw it!
It's my day.
I'm doing things for me.

Including taking home the hot bartender -
Happy Birthday to me!

One night stands are supposed to be fun and easy right? No strings. But when a deep connection blows after one night…

How far can their one night really go?
About The Author - Ashley Kay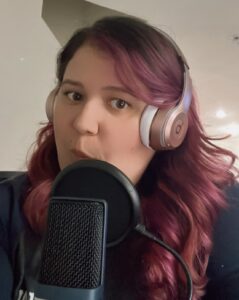 Ashley is a romance author who grew up reading romance from any genre she could find. Now she spins her creative web writing spicy adult romance books about broken people finding their other halves and happily ever afters with lots of steam squeezed in, of course.
As a work from home wife and mom to one amazing little girl, she lives just outside the bright lights of Las Vegas. You can usually find her running around her neighborhood with her crazy little, laughing and joking with her hot bearded husband, or sipping coffee with her headphones on plotting new characters and steamy scenes to bring to life in her world.
She is the author of Trusting You, available now on amazon.
Learn more about her.