Hey, I'm Ashley – Contemporary Romance Author and lover of all things hot and steamy. I'm a sucker for a growly alpha male – probably why I married one. I'm just a girl who loves creating her own world and crazy characters. Read more below.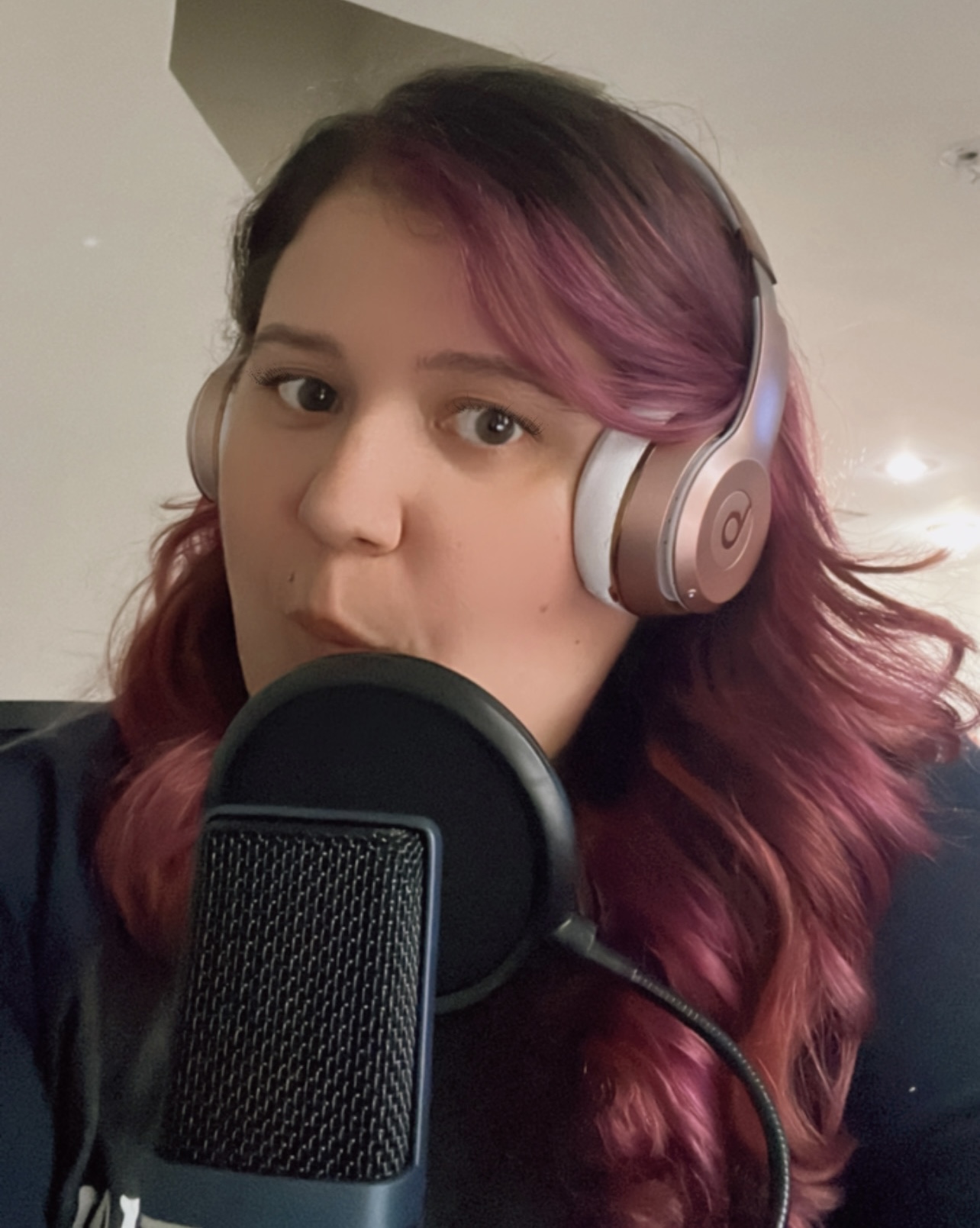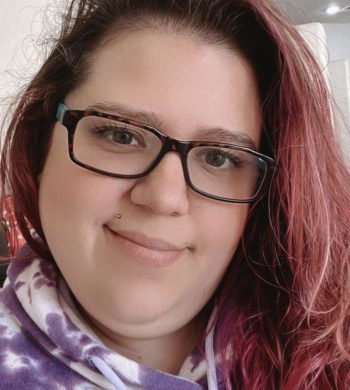 I currently live in Nevada with my little girl and growly husband.

I've got a thing for wine labels, desserts, and all things sparkly. Can't forget the pens though, office supplies make me giddy.

When I'm not chasing my little around you can usually find me sipping coffee with headphones writing or with my nose buried in a book.


We are very family oriented. You can most likely catch me at a hockey game or chilling with family around the grill with a cold beer.



Don't get me wrong I love a good girls weekend or better yet a weekend alone with my hunky husband.

At my core I'm a dreamer and a creator. My favorite part of the day beside my family is sitting down to dive into the world I've created. I can't wait to share it with you!