Fighting For Series Coming 2022
THE SANCHEZ BROTHER THOUGHT LOOSING ONE OF THEIR OWN WAS THE HARDEST THING THEY HAD TO ENDURE…THAT WAS ONLY THE BEGINNING.
NO ONE STOPS FATE.
THE BROTHERS WILL HAVE TO FIGHT FOR EVERYTHING THEY HOLD DEAR IF THEY HOPE TO MAKE IT ON THE OTHER SIDE.
How hard are you willing to fight for forever?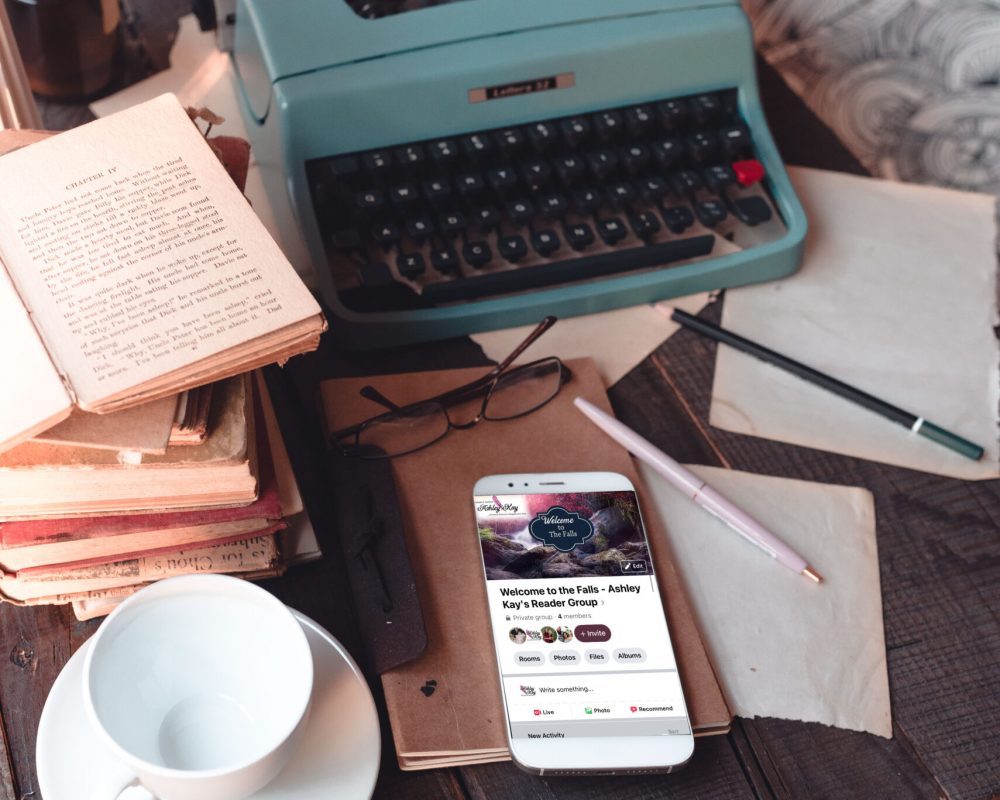 Contemporary Romance
Welcome to the Falls is a group of adult contemporary romance readers and book lovers. 
It's a place for book recommendations, indie romance new and updates.  You will see occasional calls for ARC signups, giveaways and fun book events.