What people are saying about Through Blood & Roses
This was a cute paranormal read, an interesting twist on Red Riding Hood!
-Amber "Goodreads"
I'm really enjoying the new book… I keep trying to fit 10 mins in at a time.
– Jenell "ARC Reviewer"
I can't put it down! 
Thank you for your artistry with words!!!
-Angie "ARC Review"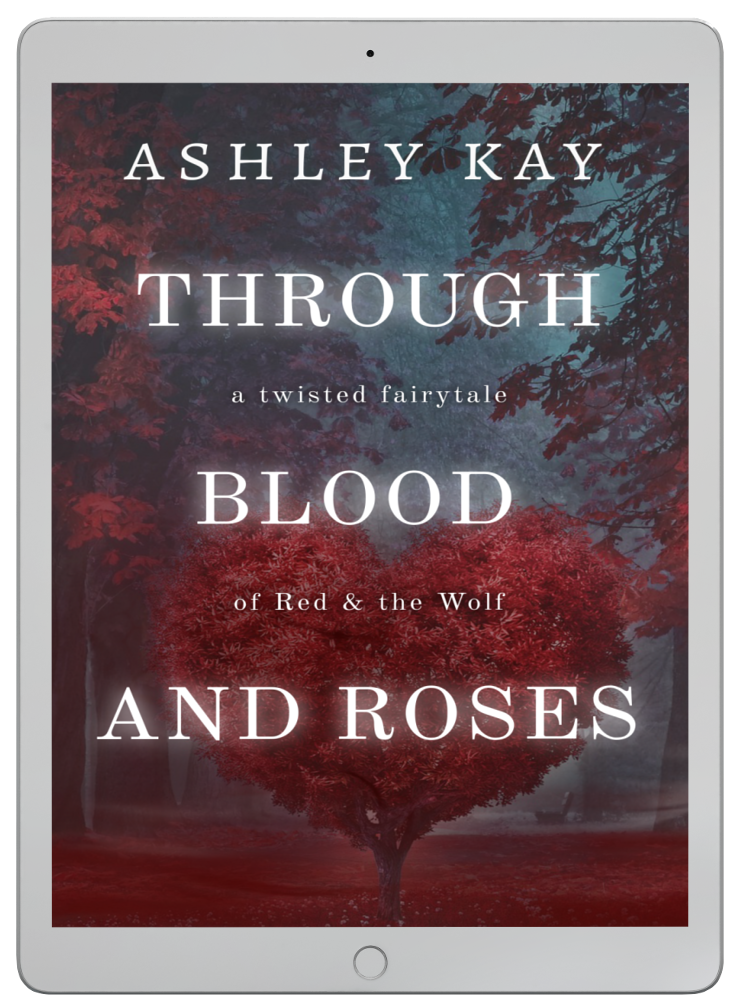 Hunting Read is only the beginning…
You cannot escape death.
I tried. 
When the wolves came for me. I ran. 
My family paid the price.
Now, I have to prove my worth.
My saviors want to send me on a mission.
They promise me vengeance if I deliver a valuable asset to their headquarters and do as they instruct.
What happens to Red when the darkness chasing her catches up? 
Find out in Through Blood & Roses a dark twist on Red and Her Wolf with a happily ever after. 
Join my newsletter today and be the first to know about the next book in the Dark Fate Series?